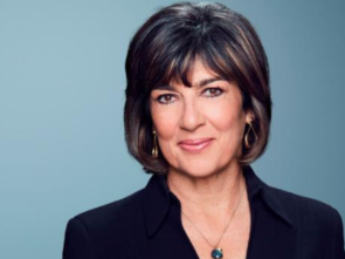 Amanpour regularly misrepresents Israel's aims and actions so viewers seeking to become informed about them should avoid her presentations.
New York Times Jerusalem bureau chief David Halbfinger authored two interviews in five days that underscore the newspaper's continuing anti-Israel bias and shoddy attention to accuracy, context and clarity.
The AP purports to set the record straight on statements by David Friedman to the Senate Foreign Relations Committee during his confirmation hearings for ambassadorship to Israel. But the AP "fact-checker" counters Friedman's fully accurate facts with misleading half-truths.