CAMERA Arabic prompts corrections to a Deutsche Welle slide feature on Israeli history which repeatedly appears alongside Arabic articles.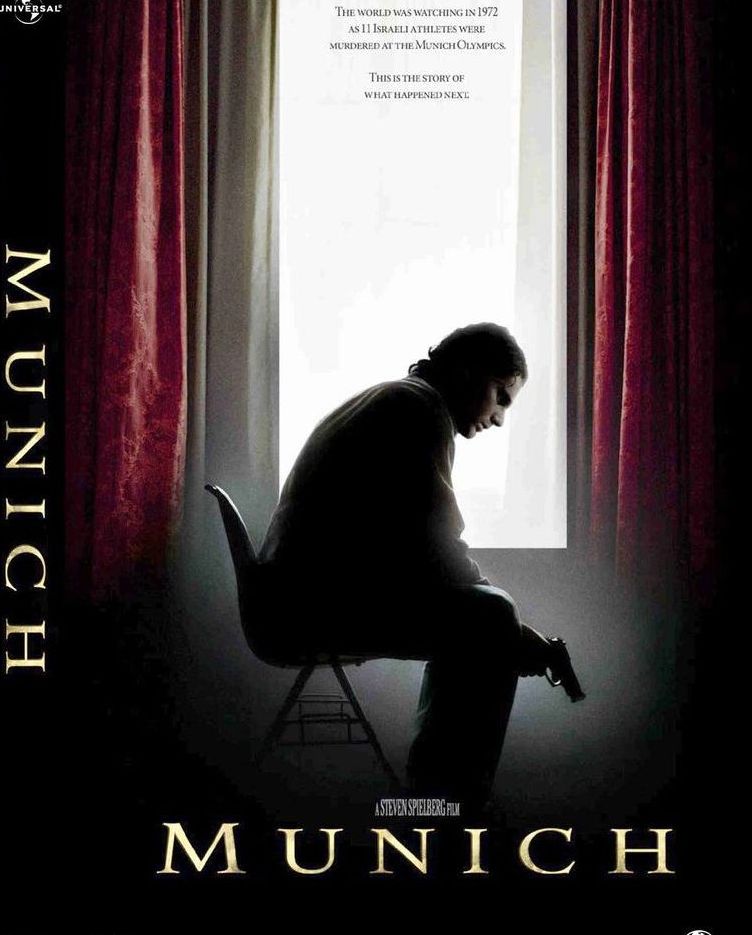 Directed by Steven Spielberg Written by Tony Kushner, Eric Roth English, German, Italian, French 163 minutes
---
Briefly, the movie presents, via pulse-pounding scenes of kidnaping, death, stalking and more death, the message that Israel was brutal, bungling and immoral in its reaction to the massacre. True, the hostage-takers were also brutal; but dispossessing Palestinians, we soon learn, lies at the root.
Ha'aretz, which describes itself as "an independent newspaper with a broadly liberal outlook," allows its writers to espouse extremist views unfettered by the facts. Editors have refused to correct the many errors in a column by Gideon Levy, including a fabricated Golda Meir quote.