Teen Vogue
Media Corrections
Accuracy and accountability are among the most important tenets of journalism. In combination, they mean media organizations are expected to publish or broadcast forthright corrections after sharing inaccurate information. The following corrections are among the many prompted by CAMERA's communication with reporters and editors.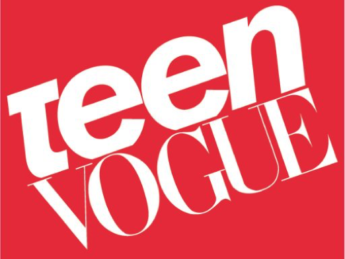 Contrary to the teen magazine's reporting, Qassem Soleimani was killed in Baghdad, which is in Iraq, not Iran.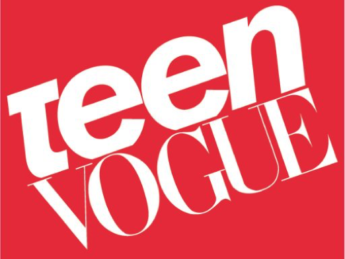 The magazine geared towards teens had originally published an article making claims that strained credulity.