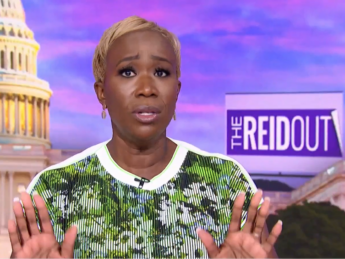 Unfortunately, this isn't the first time an MSNBC host has been sloppy with the story of Shireen Abu Akleh's death.
An episode of the program "Nurses" featured offensive caricatures of Hasidic Jews, portraying them as both bigoted and anti-science; meanwhile, Joy Reid repeats the debunked vaccine libel.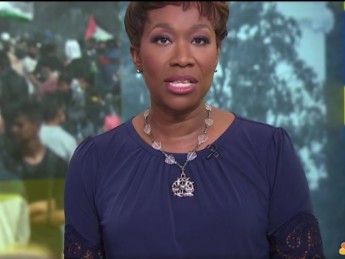 Calling Israeli settlements "amorphous things," MSNBC's Joy Reid says a map of Israel, the West Bank, Gaza, Jordan and Egypt shows seven Israeli settlements and demonstrates "how much of the West Bank . . . is already taken up by the settlements."