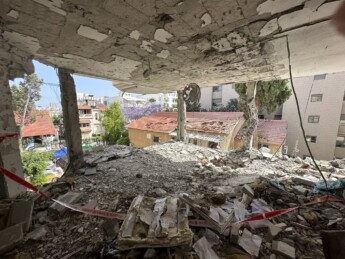 CNN's Isa Soares has a problem with human shields, but not with those who use them.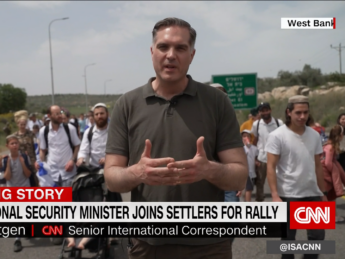 According to CNN International, while Israelis shoot and kill Palestinians, Israeli cars "receive" bullets and the occupants die in a "crash." That is how, at least, two separate incidents were described during a single segment on Isa Soares Tonight.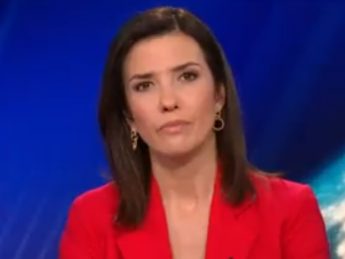 CNN International's Isa Soares brought on one deranged racist, the United Nations's Francesca Albanese, to accuse Israelis of being deranged racists. Lest one ponder whether Soares believed "it takes one to know one" when it comes to racists, her viewers were left in the dark about Albanese's widely known and condemned history of antisemitism.