Accuracy and accountability are among the most important tenets of journalism. In combination, they mean media organizations are expected to publish or broadcast forthright corrections after sharing inaccurate information. The following corrections are among the many prompted by CAMERA's communication with reporters and editors.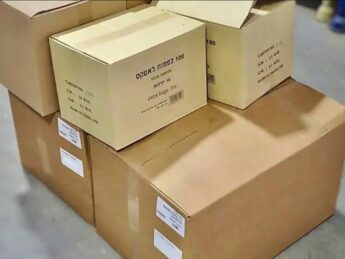 CAMERA secured a correction to Muhammad Shehada's false claim that Israel bans common disinfectants from entering the Hamas-ruled Gaza Strip.

Following a series of Palestinian attacks over the weekend, CAMERA today prompted corrections of two headlines, in
The Forward
and in Voice of America, which depicted reported Palestinian assailants as victims.

After communication with CAMERA staff,
The Forward
corrected its erroneous claim that Jerusalem Arabs are not allowed to move into the city's Jewish sector.