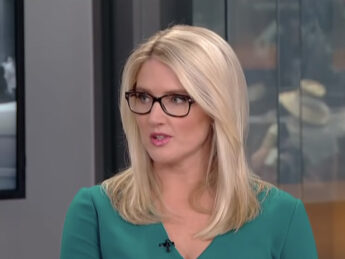 As anyone with a passing familiarity with the region knows, there have been no Israeli settlements in Gaza since 2005.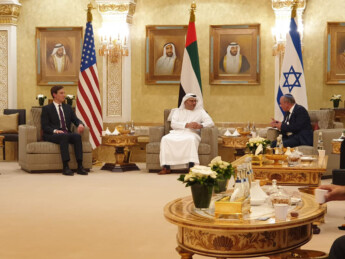 The more Israel and Gulf states advance in the historic process of normalization, the more The Los Angeles Times struggles to shoehorn the expanding ties into the narrow prism of old dogmas about Israeli-Palestinian relations. With Bahrain's readiness to recognize Israel, the Times is forced to retreat from earlier reporting that UAE stands alone.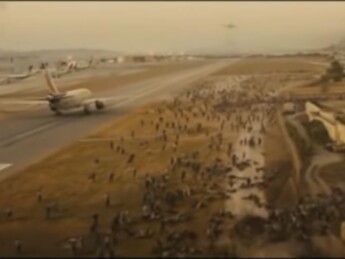 Sept. 6 UPDATE: The Los Angeles Times corrects after it faced mockery for speculating that the UAE's new direct flights will likely land in Tel Aviv not Jerusalem supposedly due to the latter's disputed status. Jerusalem has no functioning airport.